Jail Based Recovery Programs
Bringing the hope of authentic peer-to-peer recovery to incarcerated individuals.
Find Out More
Call (804) 249-1845
Overview
The McShin Foundation has started authentic peer developed and delivered recovery oriented systems of care for inmates volunteering as individuals needing recovery from Substance Use Disorders in several Virginia correctional facilities. The primary focus of these programs is to provide hope and recovery to those who need it and want it through continued personal contact from successful recovering people.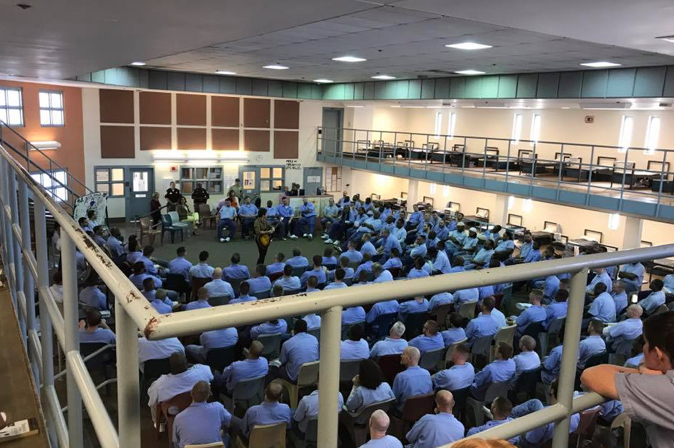 Current Jail Programs
The McShin Foundation currently works with:
Pamunkey Regional Jail in Hanover, VA
Rappahannock Shenandoah Warren (RSW) Regional Jail in Front Royal, VA
Riverside Regional Jail in Prince George, VA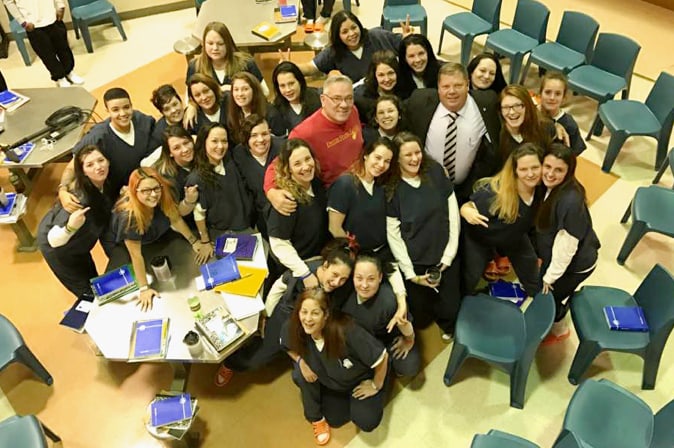 Program Structure
Six months in one of The McShin Foundation Jail-Based Recovery Programs will allow for the inmate to experience a true Recovery Oriented System of Care (ROSC). The cycle includes a 40-hour certification, 90 recovery or motivational videos, 200 speaker DVD's, outside guests and speakers, daily schedule of activities and an appropriate transition following the completion of the six month cycle.
Statistics
From Pamunkey Regional Jail (program start date: January 5, 2015): Since the inception of The McShin Foundation program, around 193 male and female inmates have participated in the program. Over the last two years, the inmates who participated in the program were tracked to determine if any had recidivated by returning to Pamunkey Regional Jail or any other jail within the state of Virginia. The following statistics were gathered from the jails' records management system, JailTracker, and the Department of Corrections inmate management system, LIDS-CORIS: The PRJ recidivism rate for the McShin program is approximately 31% compared to 53% across the entire jail population. The percentage of The McShin Foundation program inmates who did not recidivate was 69% to PRJ and 66% to statewide facilities.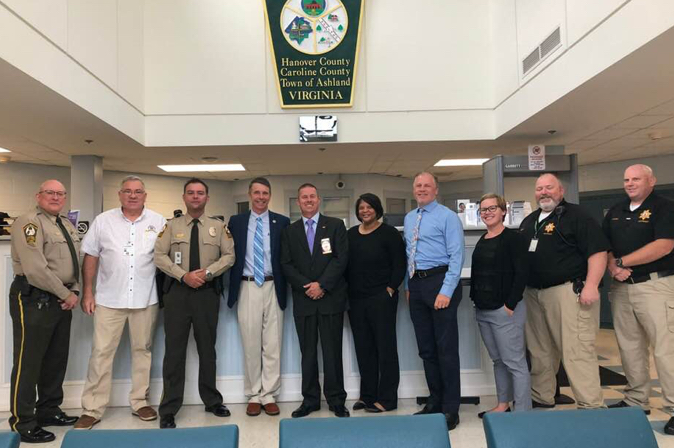 Call us today to get started on your road to recovery.
(804) 249-1845