Jail Based Recovery Programs
Bringing the hope of authentic peer-to-peer recovery to incarcerated individuals.
Find Out More
Call (804) 249-1845
Overview
The McShin Foundation delivers authentic peer developed recovery-oriented systems of care for those incarcerated needing recovery from substance use disorders in several Virginia correctional facilities. The primary focus of these programs is to provide hope and recovery to those who need it through continued personal contact from successful recovering people.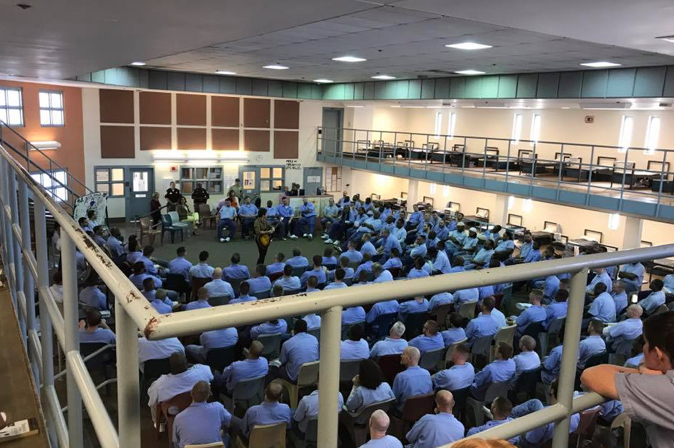 Current Jail Programs
The McShin Foundation currently works with:
Pamunkey Regional Jail in Hanover, VA
Rappahannock Shenandoah Warren (RSW) Regional Jail in Front Royal, VA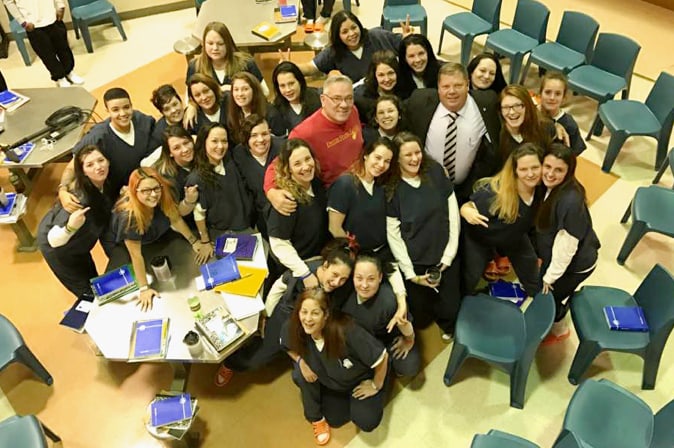 Program Structure
Six months in one of The McShin Foundation Jail-Based Recovery Programs will allow for someone incarcerated to experience a true Recovery Oriented System of Care (ROSC). The cycle includes a 40-hour certification, 90 recovery or motivational videos, 200 speaker DVD's, outside guests and speakers, daily schedule of activities and an appropriate transition following the completion of the six month cycle.
Statistics
From Pamunkey Regional Jail (program start date: January 5, 2015): Since the inception of The McShin Foundation program, around 193 male and female inmates have participated in the program. Over the last two years, the inmates who participated in the program were tracked to determine if any had recidivated by returning to Pamunkey Regional Jail or any other jail within the state of Virginia. The following statistics were gathered from the jails' records management system, JailTracker, and the Department of Corrections inmate management system, LIDS-CORIS: The PRJ recidivism rate for the McShin program is approximately 31% compared to 53% across the entire jail population. The percentage of The McShin Foundation program inmates who did not recidivate was 69% to PRJ and 66% to statewide facilities.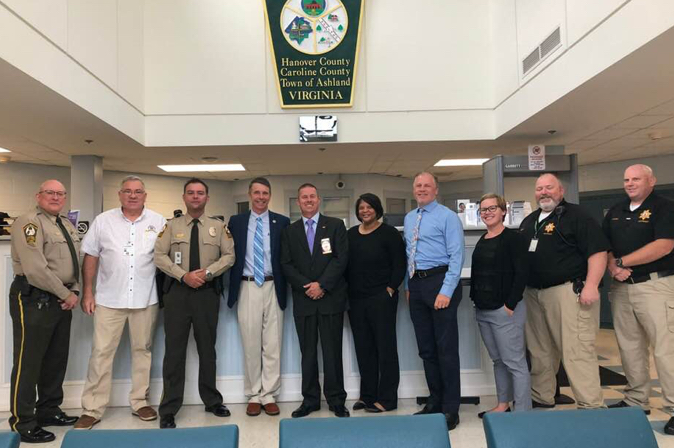 Virginia Recovery & Re-Entry Project
The Virginia Recovery and Re-Entry (VRR) Project aims to serve individuals with Substance Use Disorders from incarceration through the re-entry process with an authentic, peer-to-peer approach to recovery. The project exists as a result of a matching grant awarded to The McShin Foundation in 2018 from the Substance Abuse and Mental Health Services Administration (SAMHSA)'s Building Communities of Recovery initiative. 
With these funds, two new recovery jail programs began in Riverside Regional Jail and Rappahannock Shenandoah Warrenton (RSW) Regional Jail. McShin Foundation staff and volunteers facilitate recovery support services five days a week in RSW and three days a week in Riverside. As part of McShin's financial match, following participation in these programs, the grant offers residential recovery program scholarships to twenty individuals to receive recovery support services through The McShin Foundation in Richmond. 
VRR uses a wide variety of resources to enhance and promote long-term recovery support networks and services. Key project goals include: Helping those incarcerated with SUDs have a better sustainable recovery outcome when released from incarceration; Educating participants about recovery, addiction, and life skills development, building a foundation of recovery knowledge and coping skills upon re-entry; Providing housing in a peer run recovery house for participants; Providing wrap-around support services, based on an individualized needs assessment, such as job training, peer-to-peer recovery coaching, and family programming; and engaging participants in recovery citizenship. These are achieved through Peer Recovery Support Services (PRSS) delivered by those in recovery, and non-clinical RSS that provides direct assistance along with a continuum of customized services and supports.
The hope of VRR is to combat Substance Use Disorders, deliver access to authentic recovery support services, and ultimately reduce recidivism for individuals actively seeking recovery.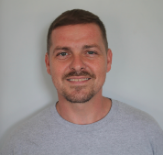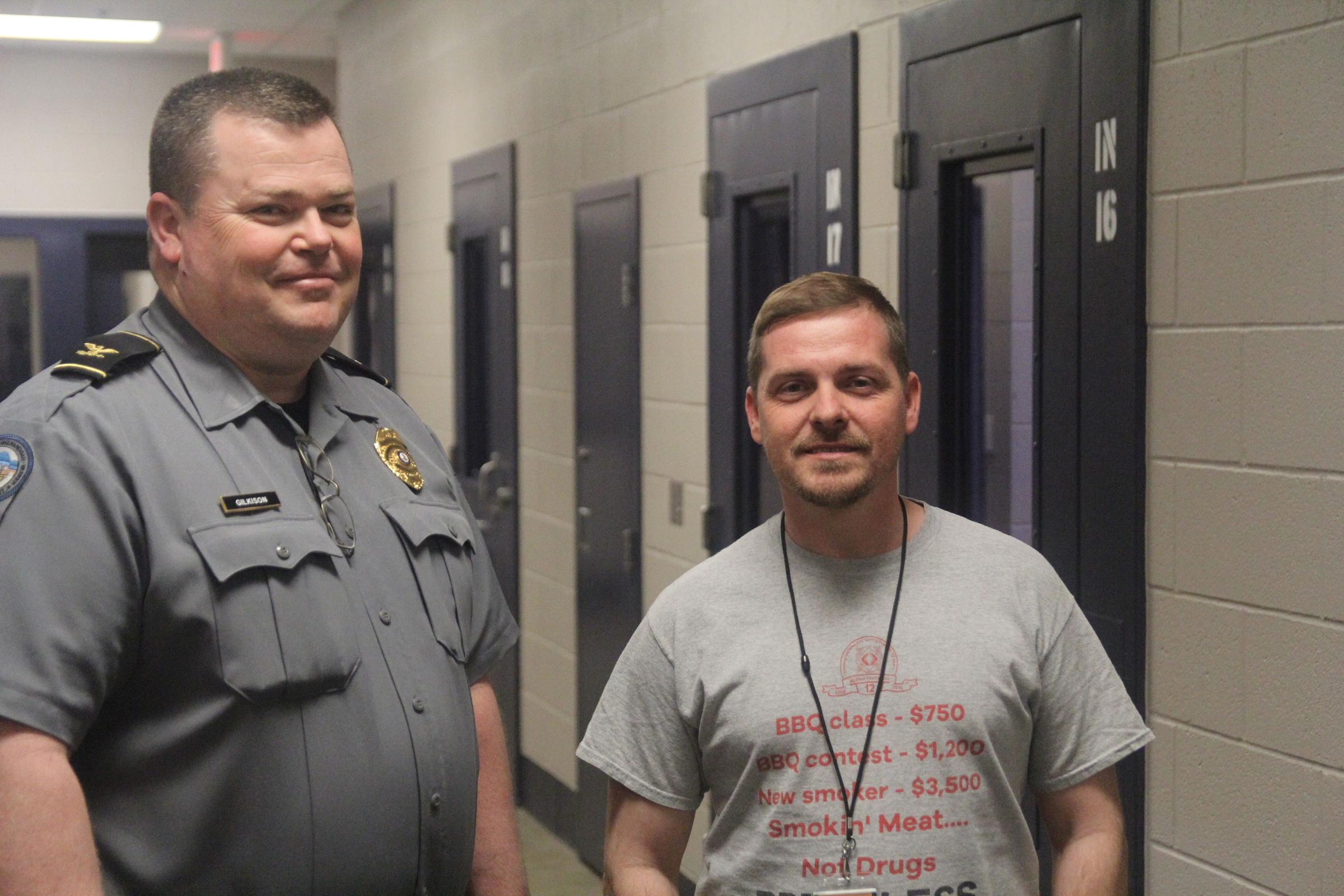 Call us today to get started on your road to recovery.
(804) 249-1845