testimonial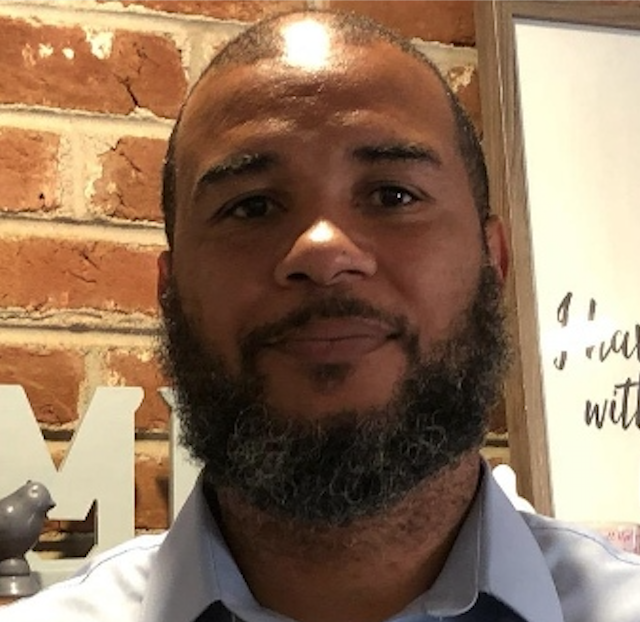 Frank L.
June 15th, 2020
For decades I falsely believed that I was able to manage my Substance Use Disorder and Recovery efforts on my own.
However, through a series of near tragic behaviors and choices, on July 17, 2019 I was arrested and charged with controlled substance possession and subsequently incarcerated.
My life was on a never ending cycle of drugs, dishonesty, and manipulation that always ended up in the exact same place…incarceration.
While incarcerated and awaiting trial, I met Hannah Newsome a former staff member for the McShin Foundation who facilitated the Riverside Regional Jail volunteer Substance Use Disorder classes. Hannah began to share with me her experiences. Hannah not only shared her experiences she also brought materials and DVDs showing people who were successful in long-term recovery. Somehow individuals featured such as Jesse Wysocki and John Shinholser who truly believe that recovery is possible through peer centered interventions and hard work. The material and information she would share helped to explain the purpose of the peer-to-peer concept and alternate pathways to recovery. For the first time I heard the words Hope Dealer. Not knowing fully understanding what these words meant and their true value I suspected that they were giving me my first glimpse of real hope for my situation.
Hannah informed me about a program that may be able to assist me with my goal for recovery. She advised me that the McShin Foundation offered scholarships for inmates who were serious about their recovery. On September 3, 2019 through many prayers I was released on bond and permitted to report directly to the Mcshin Foundation. This would prove to be a life changing mind altering journey.
At McShin the first step toward my recovery efforts was a 28-day intensive path to recovery. I soon learned that there are many pathways to achieving recovery. I immediately began to participate in daily group sessions that consisted of Narcotics Anonymous and Alcoholics Anonymous meetings. I also participated in Wellness groups that provided insight and renewed ways of thinking about my plans for approaching the recovery process. "one day at a time". One of the most important factors of the 28 days intensive program was that I was able to meet and to discuss my past trauma issues in my life with a team of specialists devoted to helping me to seek healthier ways to manage traumatic experiences from my life. With the support of my peers, my church, and my family I began to appropriately address the destructive social and emotional challenges and behaviors which seemed to suck me back into a vicious cycle of drug and alcohol use.
The Mcshin Foundation also provided me with an opportunity to participate in a series of accredited courses. These courses included Recovery Coaching and Peer Forensic Recovery Training. I successfully earned a certificate of completion for each training. These training sessions helped me strengthen my self-awareness and I gained knowledge of how to help and to motivate others as I began to be a positive part of the recovery community.
Following the 28-day Intensive program I began to live in a McShin sober living house. I was invited to participate in the Caritas Works Development program. The Caritas program consists of a, 5 week 8 hours per day, job readiness and skills development courses. I earned a certificate of completion and graduated from the program with a focus on character building, career development, and life skills training. The participants, instructors, and staff helped me to strengthen interpersonal skills, and I am grateful for the personal and professional friendships I have established that encourage and support me with my plans and goals for recovery.
Through this network I was interviewed, offered, and accepted a full time service position for Americorps / Caritas. While working at Americorps and with the encouragement of my sponsor and from the dedicated McShin staff which include people like Jessie, Cricket, Frank B. and John I have learned how to set goals, work hard and reach for my goals. There have been some tough times along the way, but I have been able to successfully receive my Virginia Peer Recovery Specialist certification. This certification is something that I know will benefit not only myself but other individuals who are devoted to recovering from substance use disorders. I am grateful to the McShin Foundation for the things they have done to help me re-establish relationships with my family, my church and my community. I plan to use everything I have learned during my time at the McShin Foundation to assist others as they have assisted me.
"Faith is my foundation, and Hope are the nails that holds it together"