National Addiction Statistics
Recovery is the solution to our country's addiction epidemic.
Definition
Addiction is a Disease
From the American Society of Addiction Medicine (ASAM): Addiction is a primary, chronic disease of brain reward, motivation, memory and related circuitry. Dysfunction in these circuits leads to characteristic biological, psychological, social and spiritual manifestations. This is reflected in an individual pathologically pursuing reward and/or relief by substance use and other behaviors. Addiction is characterized by inability to consistently abstain, impairment in behavioral control, craving, diminished recognition of significant problems with one's behaviors and interpersonal relationships, and a dysfunctional emotional response. Like other chronic diseases, addiction often involves cycles of reoccurrence of use and remission. Without treatment or engagement in recovery activities, addiction is progressive and can result in disability or premature death. Do you need addiction treatment in Richmond? We're ready to help with your issues, just call us today (804) 249-1845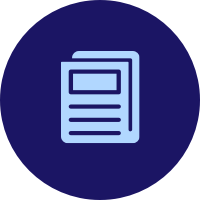 Prevalence
According to the National Survey on Drug Use and Health (NSDUH), 19.7 million American adults (aged 12 and older) battled a Substance Use Disorder in 2017.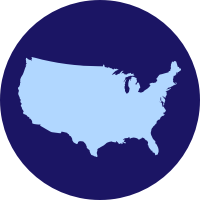 National Drug Overdose Deaths
According to the National Institute on Drug Abuse, more than 70,200 Americans died from drug overdoses in 2017, including illicit drugs and prescription opioids - a 2-fold increase in a decade.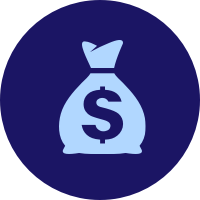 The Impact
Drug use and addiction cost American society more than $740 billion annually in lost workplace productivity, healthcare expenses, and crime-related costs, according to the National Institute on Drug Abuse.
Call us today to get started on your road to recovery.
(804) 249-1845