Residential Halfway Houses in Richmond Virginia
Our Community Residential Program combines clinical and authentic peer recovery support services to bring lasting and meaningful recovery.
Getting Started
Call (804) 249-1845
Speak to one of our staff members about entering The McShin Foundation's 28-Day Residential Program or to learn more.
Overview
Our 28-Day Residential Program provides our participants with safe halfway housing, full days of recovery education and reoccurrence of use prevention groups, individualized recovery coaching, and linkage to clinical services including medical detox, addiction psychiatry, and individual therapy. Program participants will have access to activities and outings including museum visits, art groups, sporting events, recovery events, and outdoor activities to include rock climbing and white water rafting.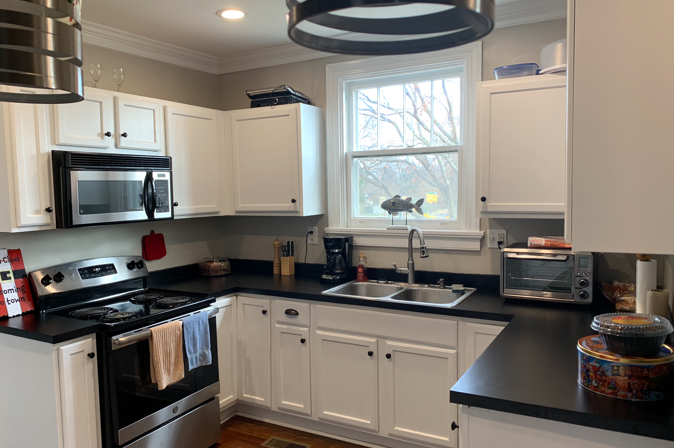 Who We Serve
We provide residential services to adults (18+) who:
Have been encouraged to seek recovery for the first time
Are recovery-resistant and have a history of relapse
Are re-entering society from jails, prisons or other institutions
Are seeking aftercare once they leave a Richmond addiction treatment center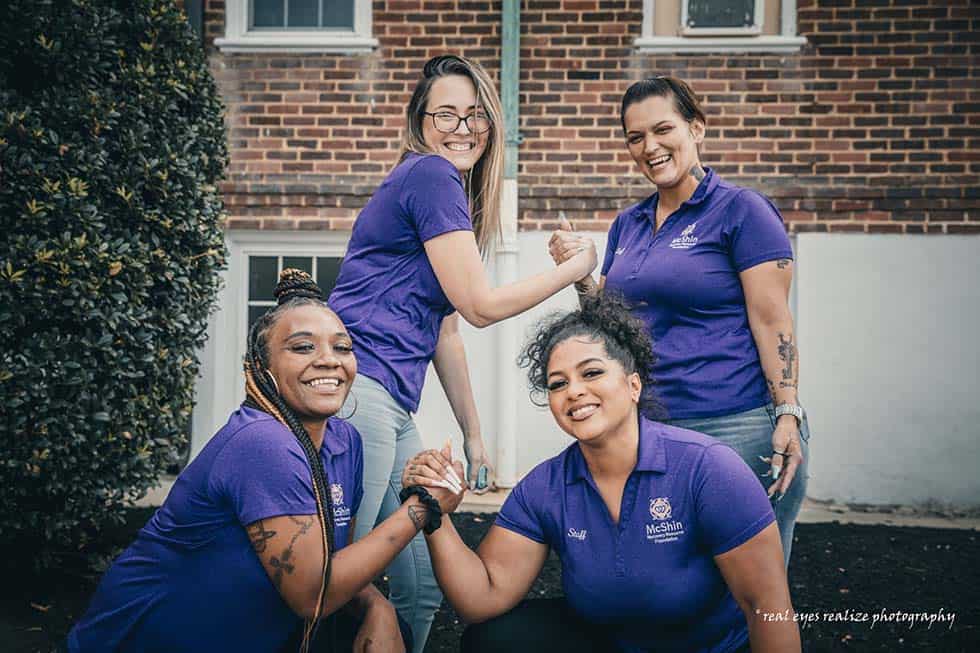 What to Expect
The 28-Day Residential Program includes:
To attend four recovery related groups and two 12-step meetings daily
To be assigned an individual recovery coach
Linkage to individualized clinical services provided by community partners
Assistance with transportation
Assistance with the development of life skills including grocery shopping, cooking, house keeping, and employment skills
What We Expect
Active participation in groups and recovery coach sessions
Residents to adhere to The McShin Foundation guidelines
Residents to find a pathway to recovery
Residents to make an effort to improve, grow, and integrate into Richmond's recovery community
Residents to be uplifting and positive to towards themselves and others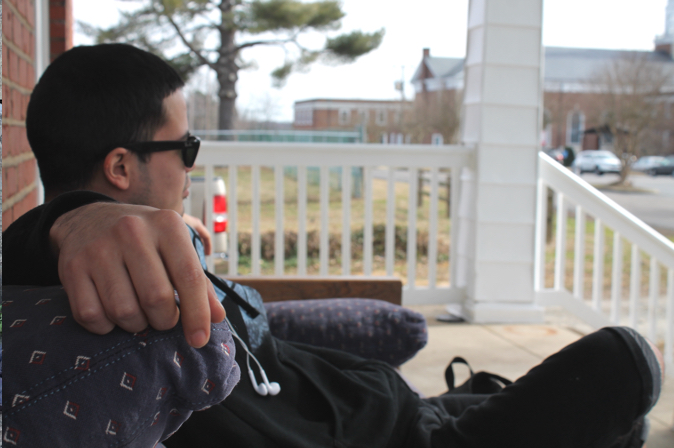 Richmond, VA
Our Resources
The McShin Foundation's 15,000-square-foot Recovery Community Center is open 365 days a year and our nine recovery residences are home to over 100 beds for adults seeking recovery. We are proud to offer same day access to recovery housing and peer support services.