Recovery Fest 2020
McShin Foundation's 16th Annual Recovery Fest Coming Saturday, September 12, 2020
---
This Year's Event
Effects of COVID-19
Unfortunately, this year The McShin Foundation will not be hosting the usual BBQ cook-off portion of Recovery Fest due to social-distancing guidelines. This is to best protect our community and is as advised by Virginia's Governor, Ralph Northam.

However, we still intend to celebrate Recovery Month 2020 with a revised version of Recovery Fest on September 12th. We will also be having a Grand Opening for our new Memorial Garden!

Stay tuned for more details!
Official Flyer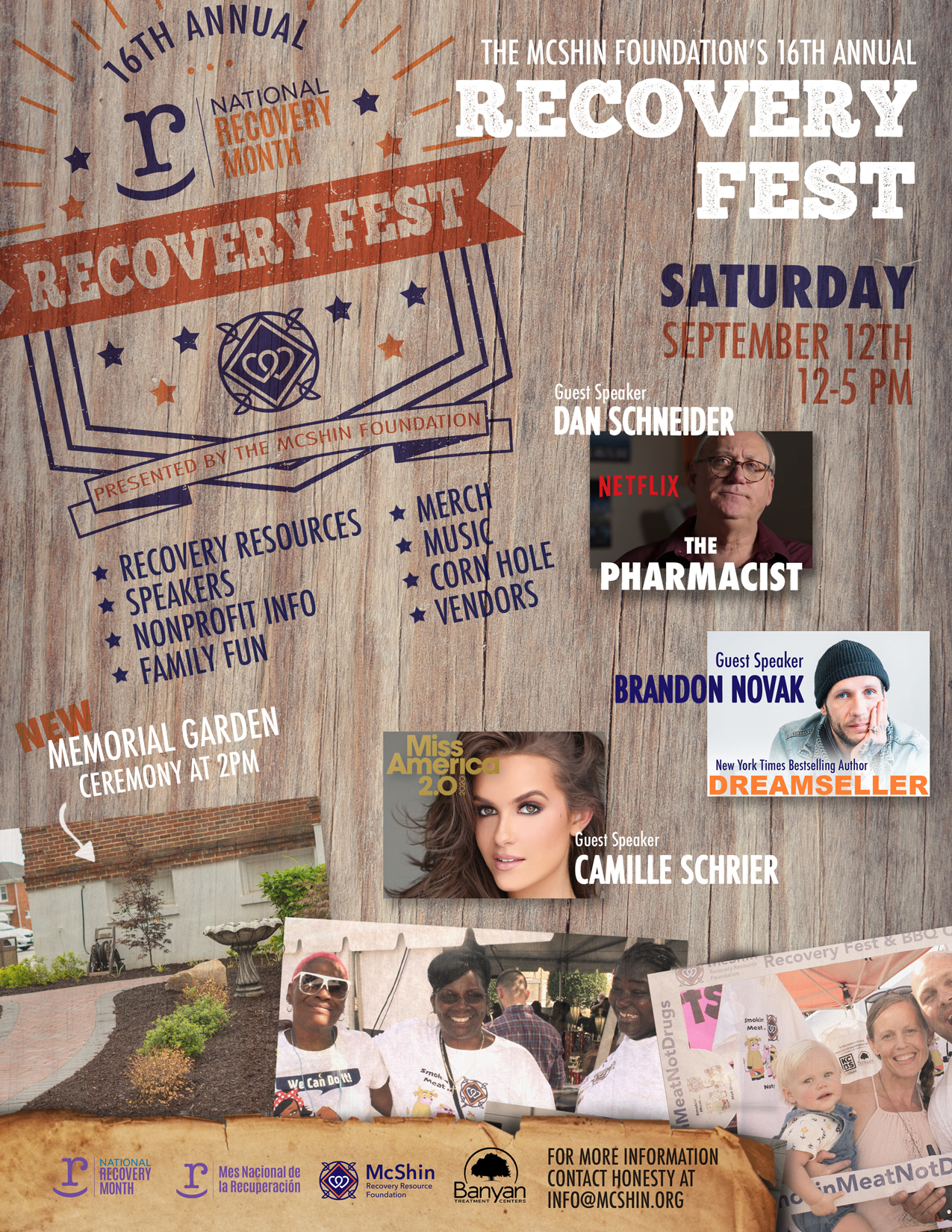 Need more information?
Contact Us At
For event info please contact us at info@mcshin.org or call (804) 249-1845.
If you would like to purchase a brick with a loved one's name lost to Substance Use Disorder, email Honesty at honesty@mcshin.org for more details