Recovery Fest
McShin Foundation's 17th Annual Recovery Fest - Saturday, September 11, 2021
September 11, 2021
Due to COVID-19 the barbecue cook-off portion of Recovery Fest will be cancelled. We will still have a celebration of Recovery Fest, but we will be adjusting to accommodate social-distancing guidelines and other coronavirus safe practices.
For more information, contact Honesty Liller at honesty@mcshin.org
Stay Tuned For More Info About The 17th Annual Recovery Fest 2021
Thank you!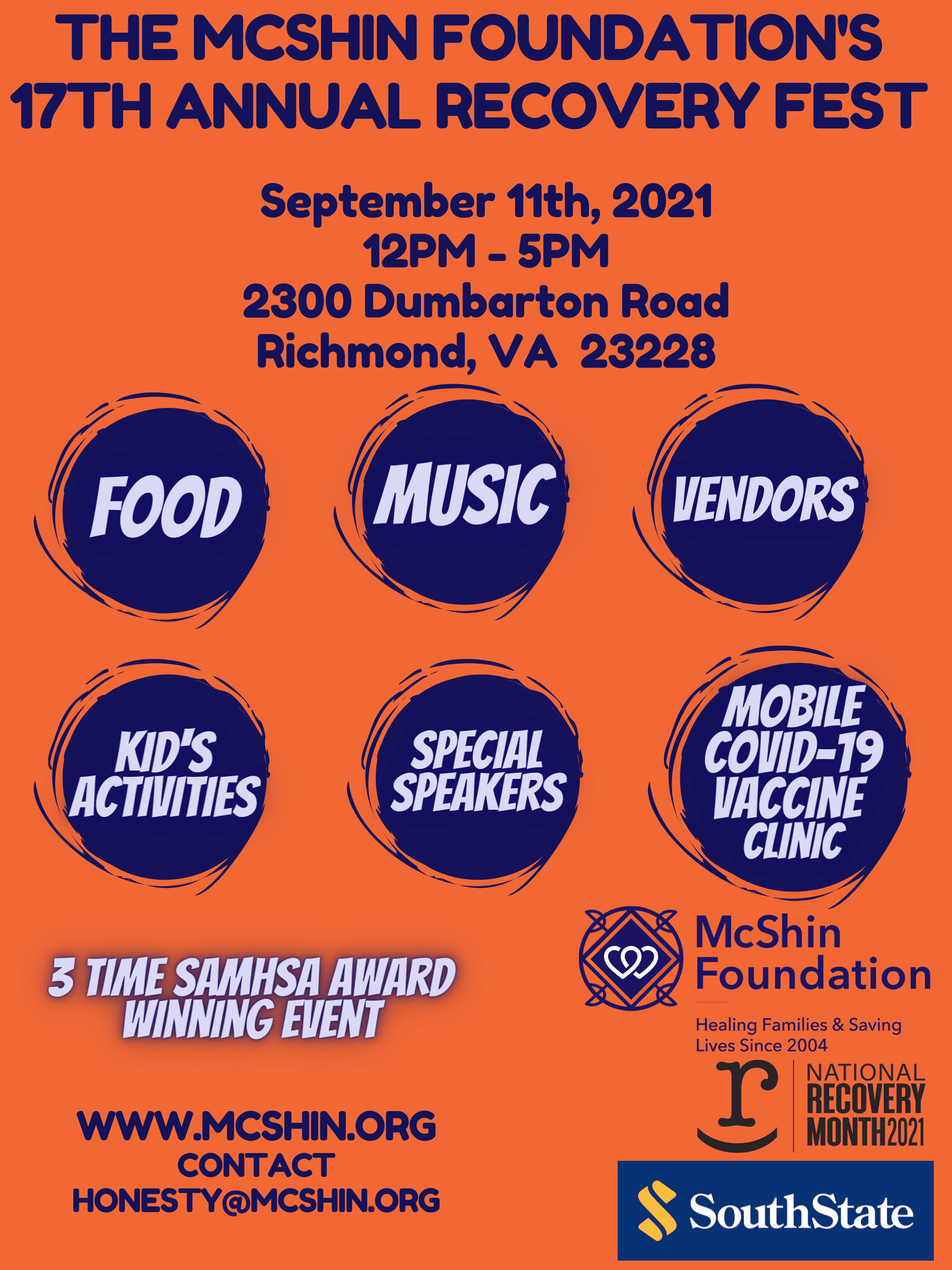 ---
Last Year's Event
Thank You For Attending!
Thank you everyone for coming out to Recovery Fest last year! We hope you enjoyed yourself and learned a little something new about recovery in our community and across the globe.
Photos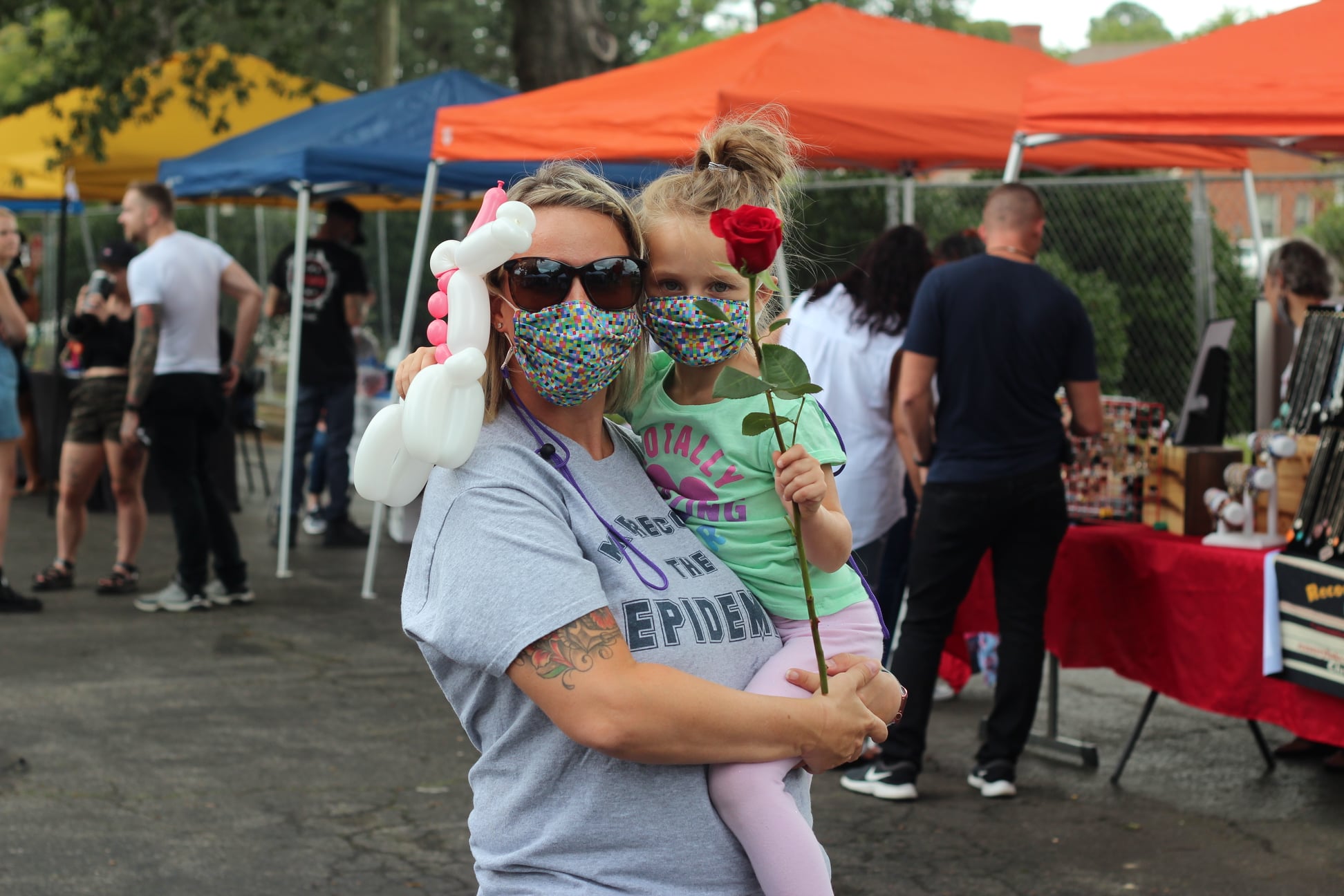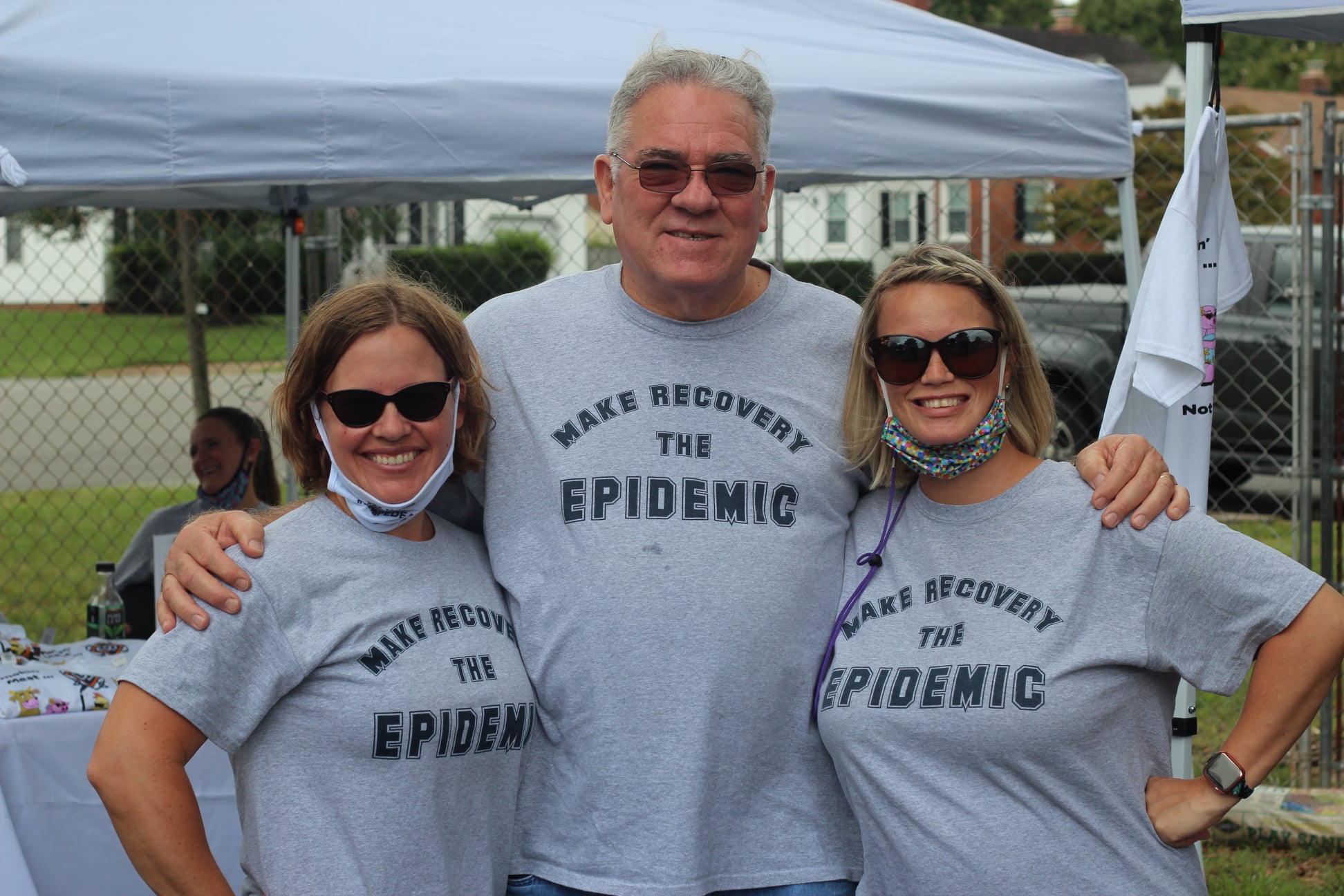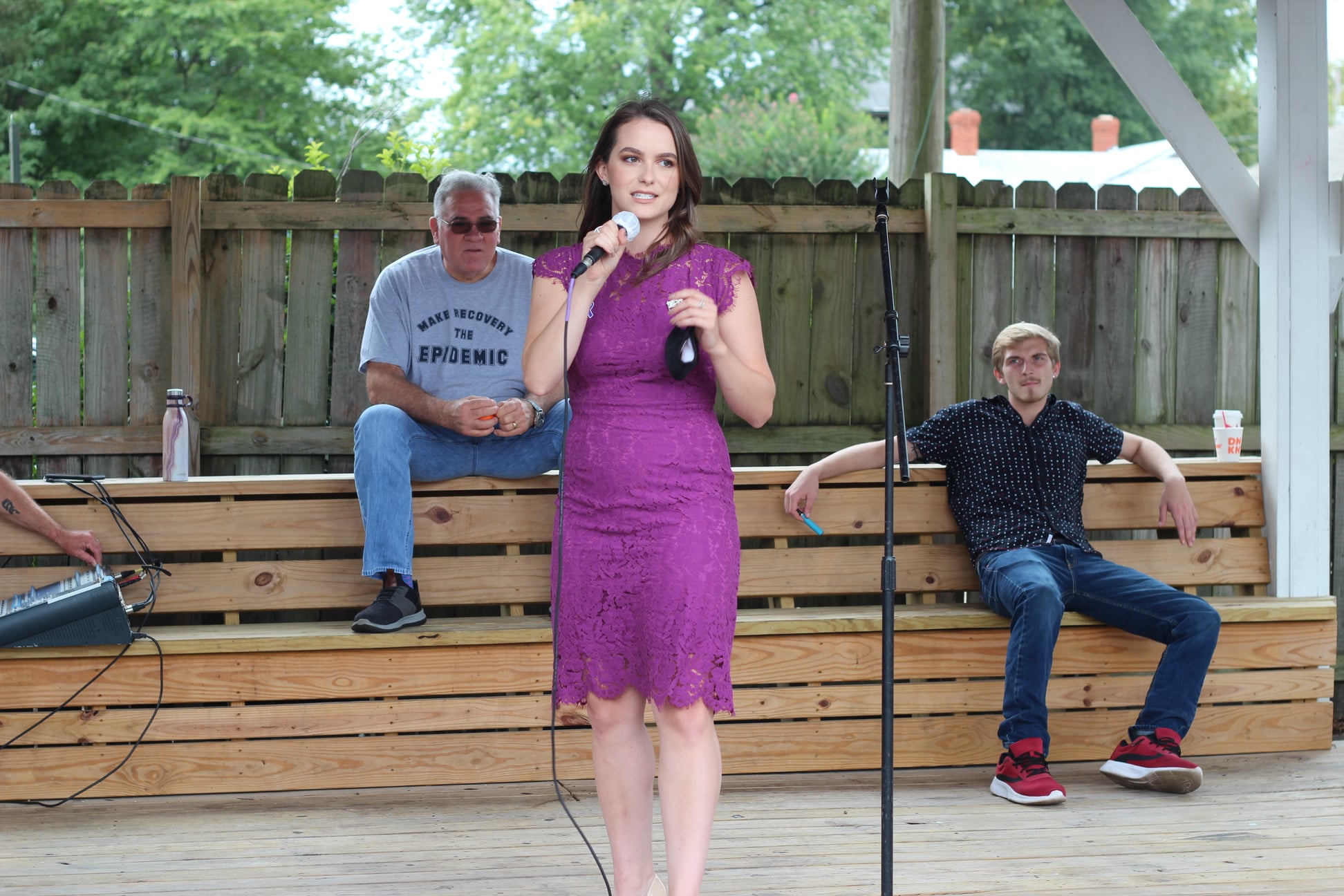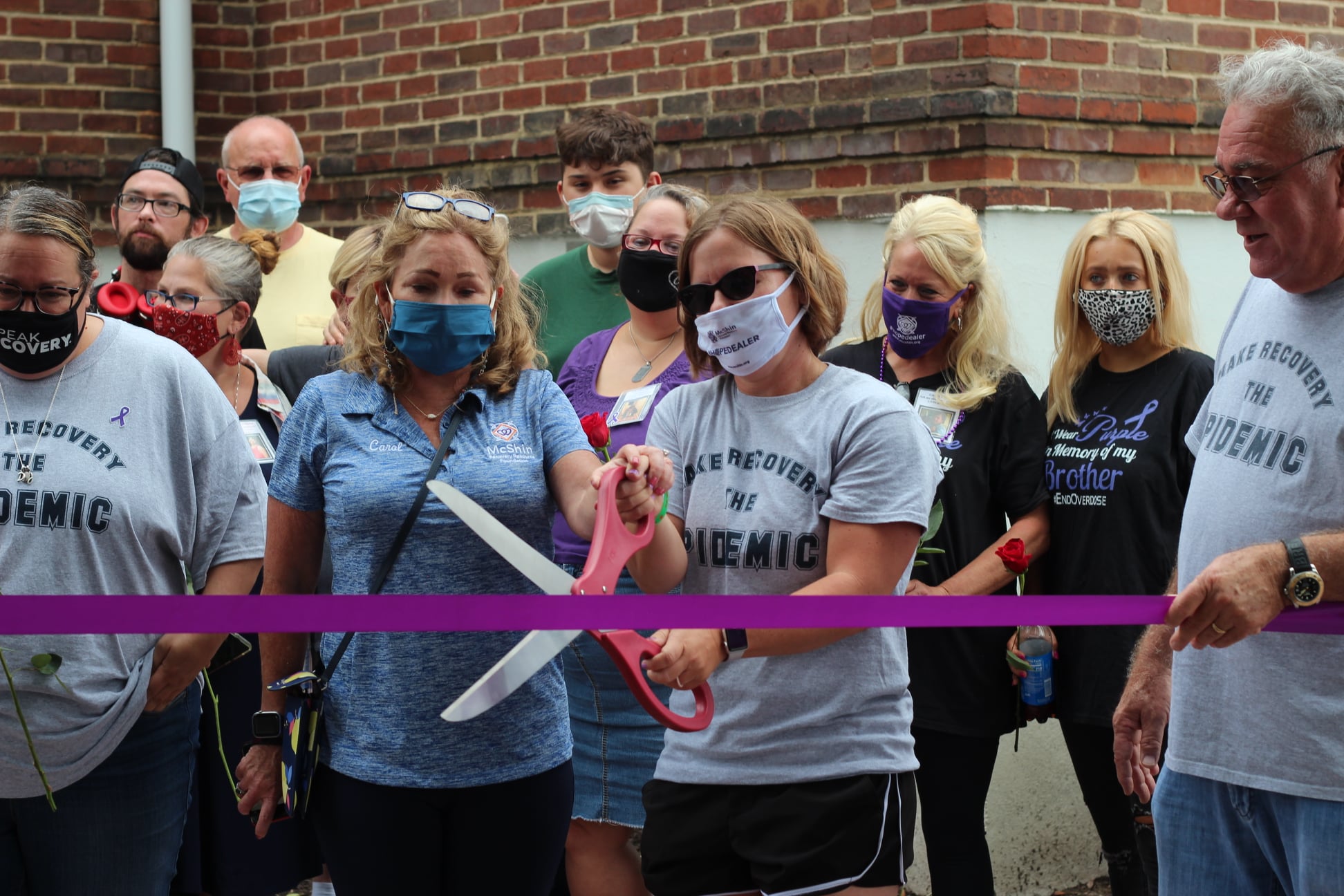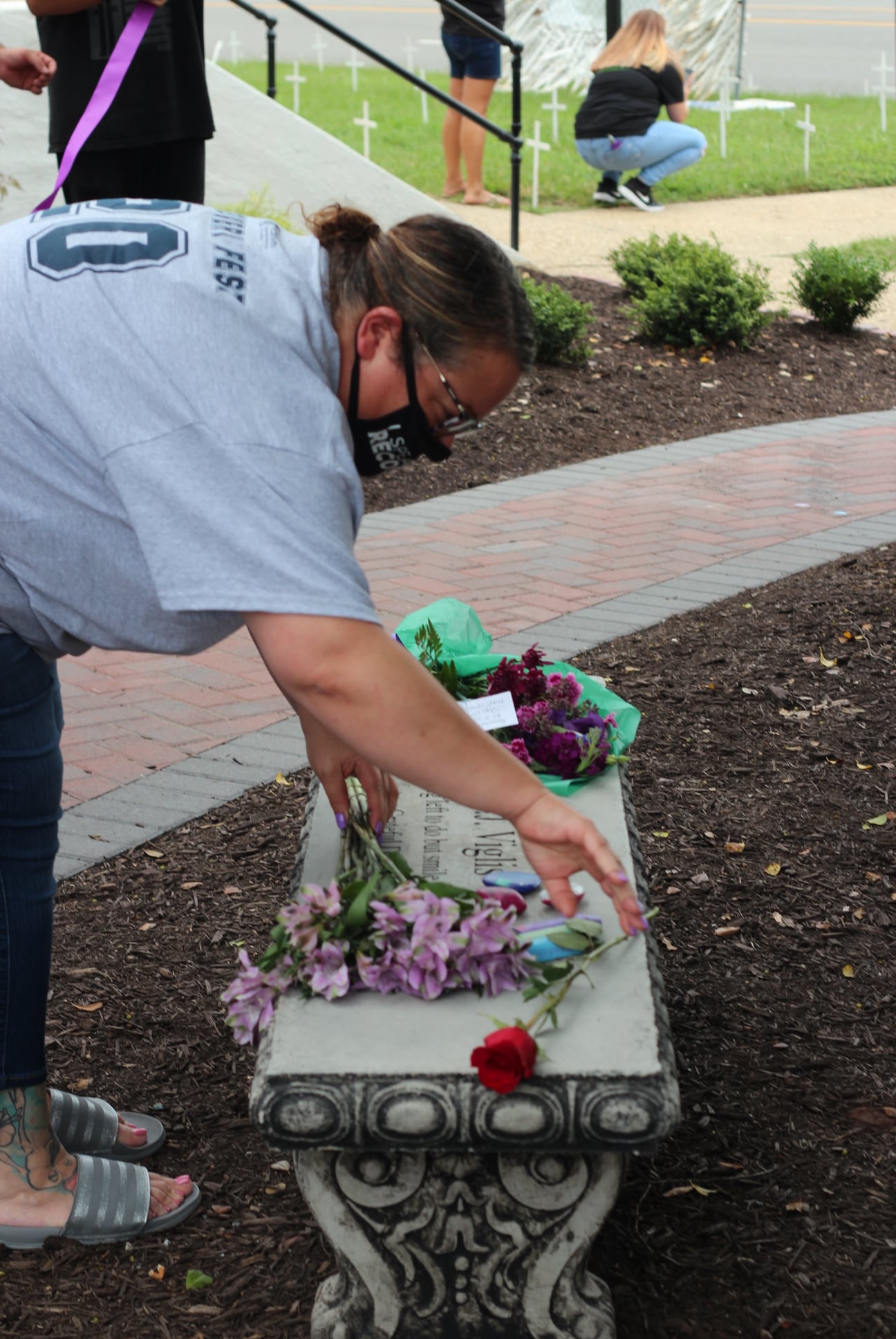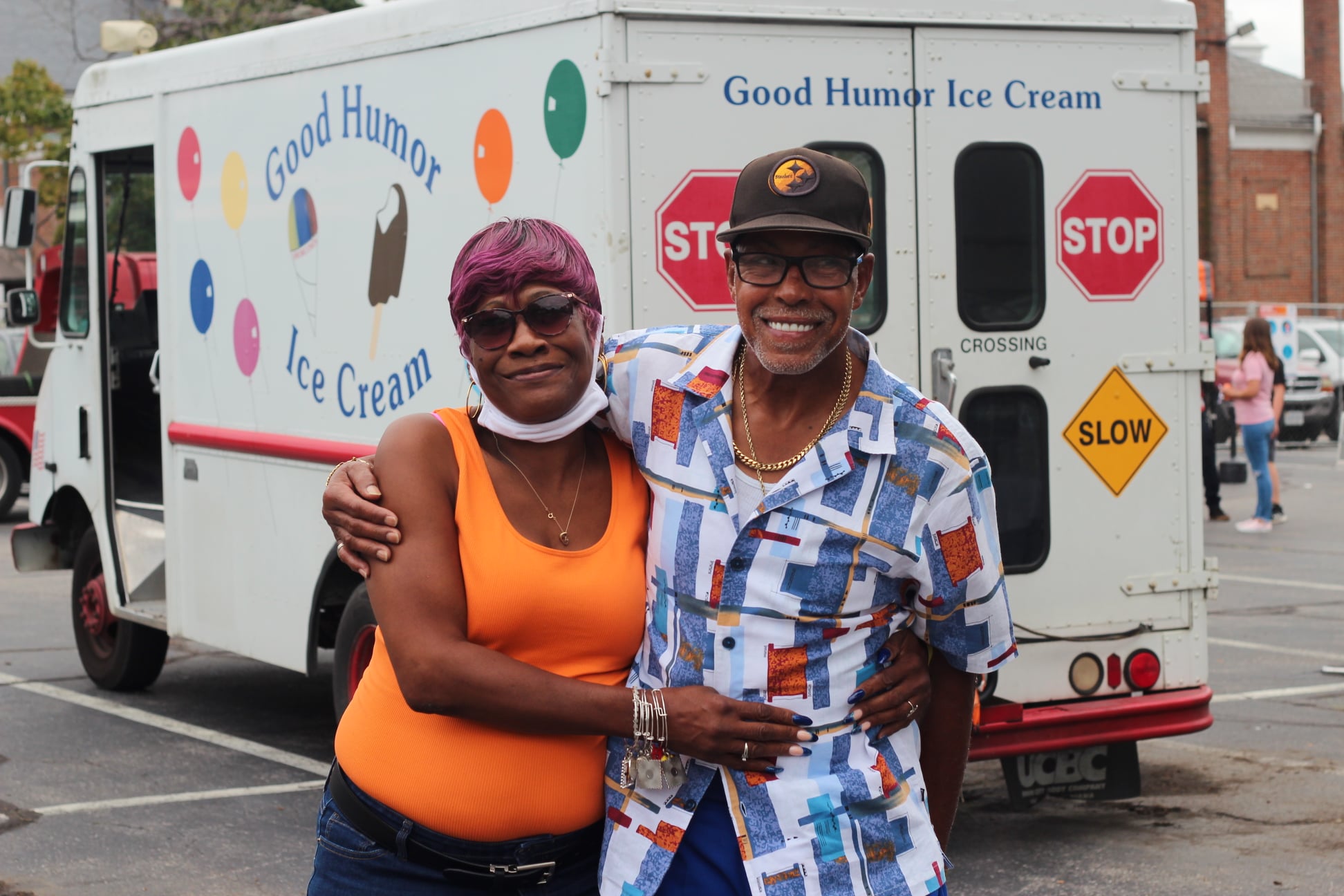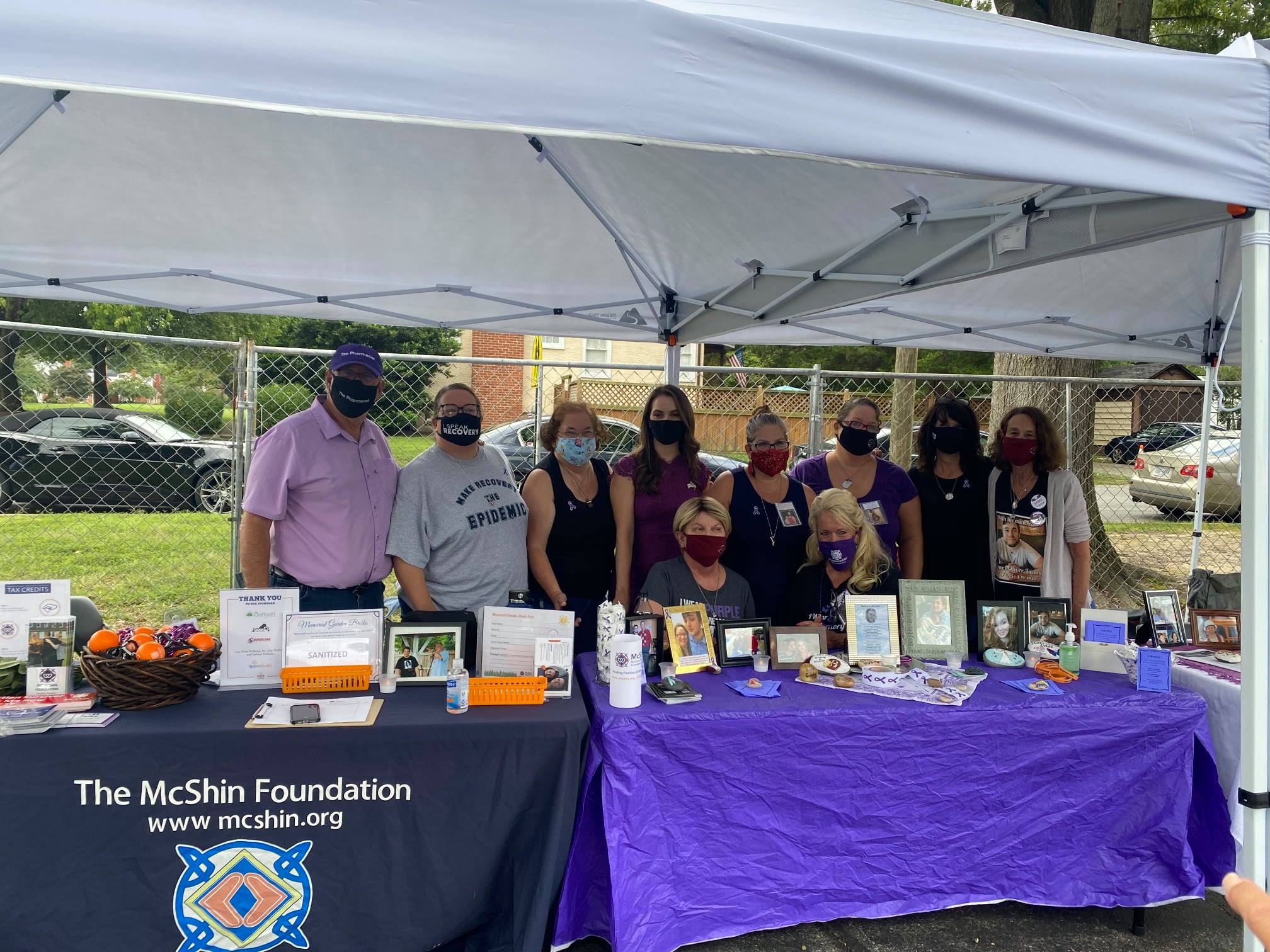 Need more information?
Reach out to McShin
For Recovery Fest 2021 event info please contact us at info@mcshin.org or call (804) 249-1845.
If you would like to purchase a brick for the Memorial Garden please use the button below.
Thank you!