Recovery Fest
McShin Foundation's 16th Annual Recovery Fest - Saturday, September 12, 2020
---
This Year's Event
Thank You For Attending!
Thank you everyone for coming out to Recovery Fest this year! We hope you enjoyed yourself and learned a little something new about recovery in our community and across the globe.
Photos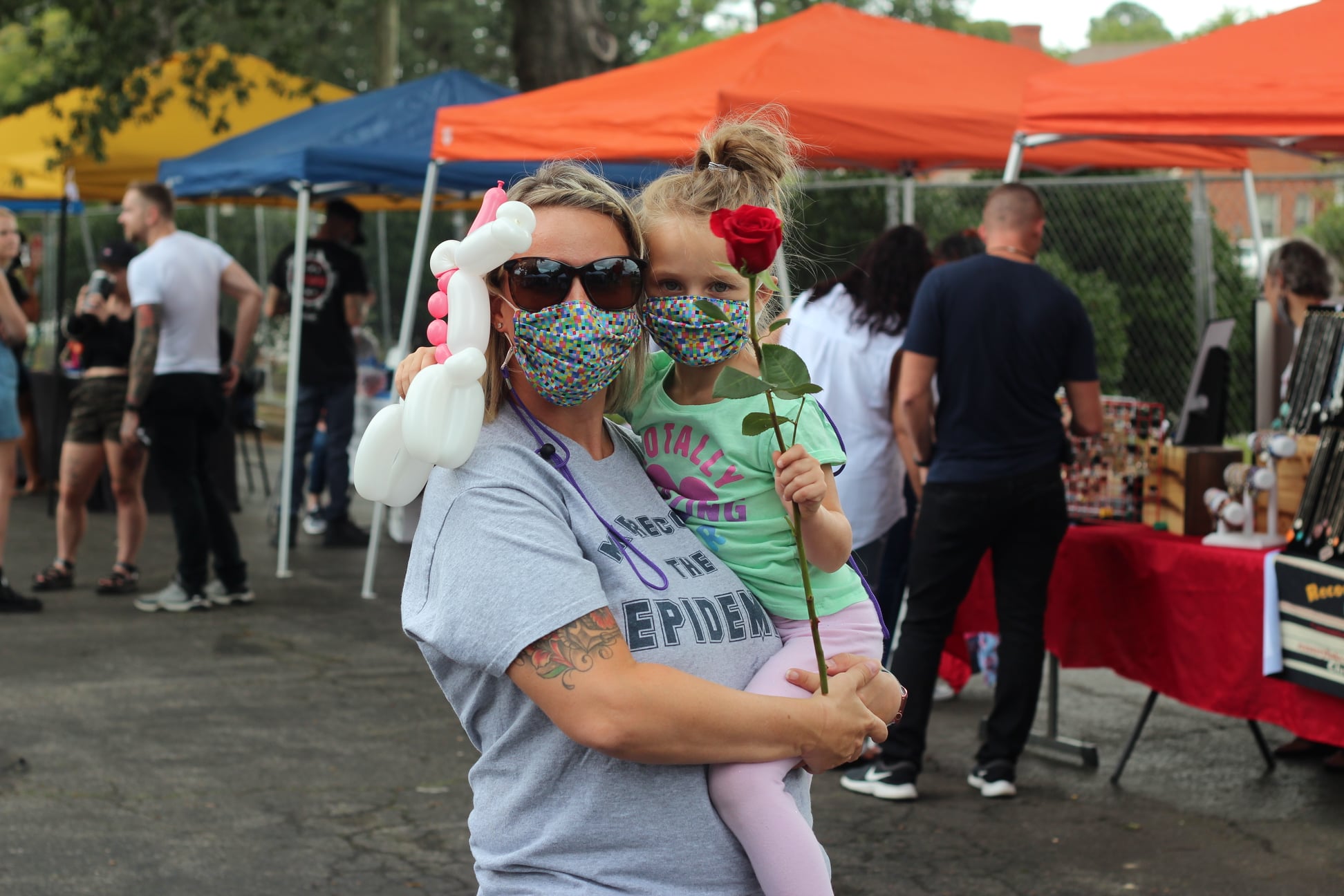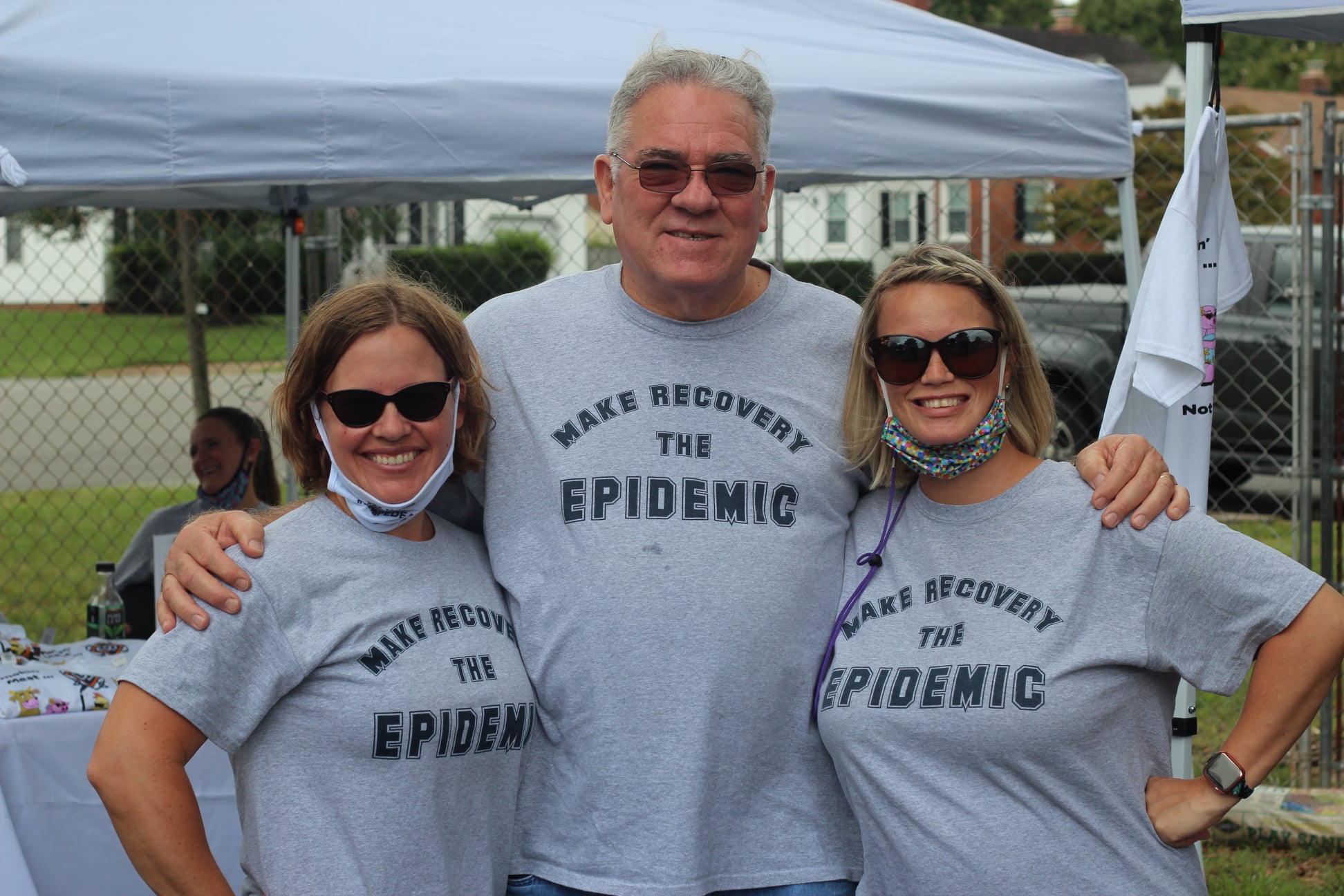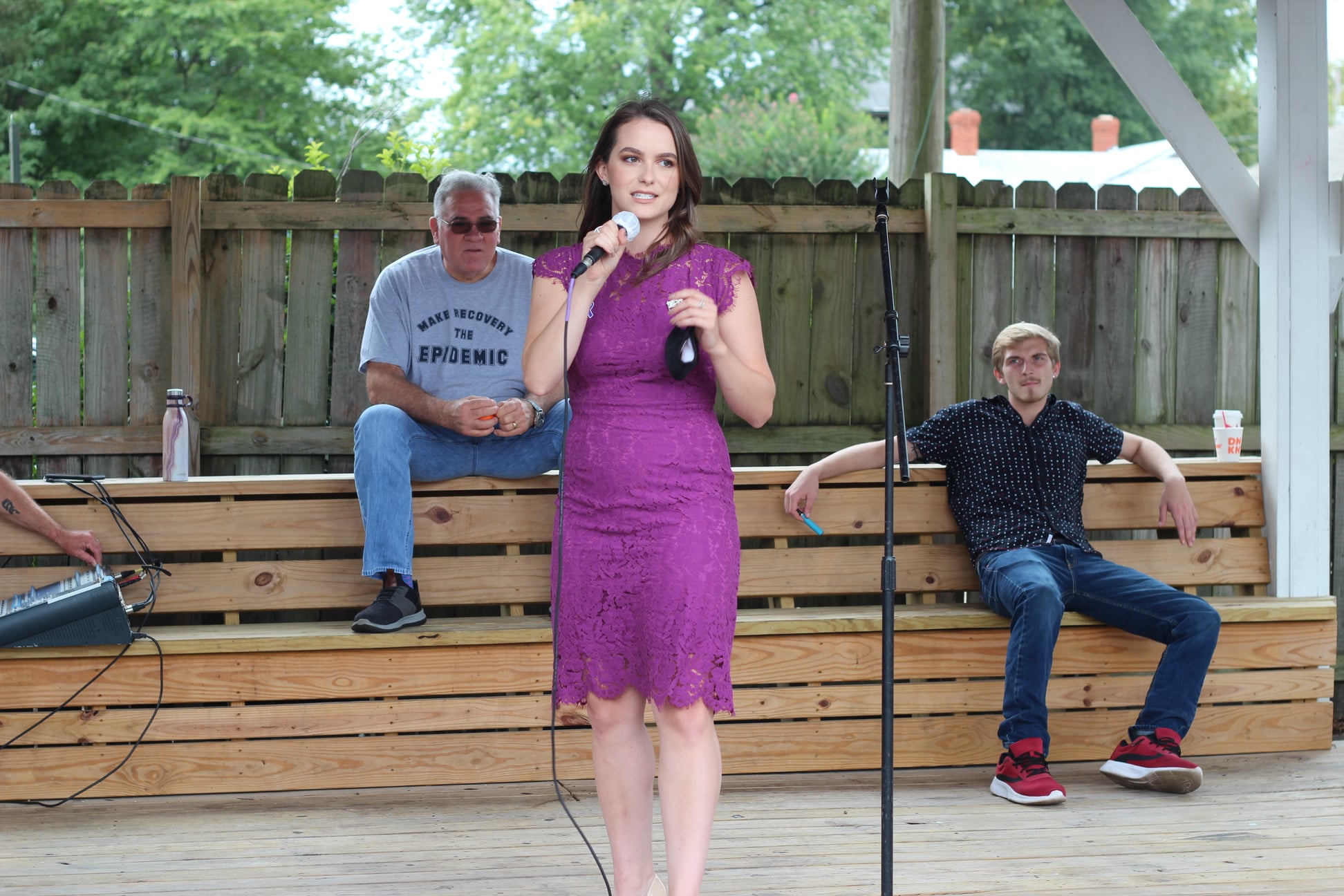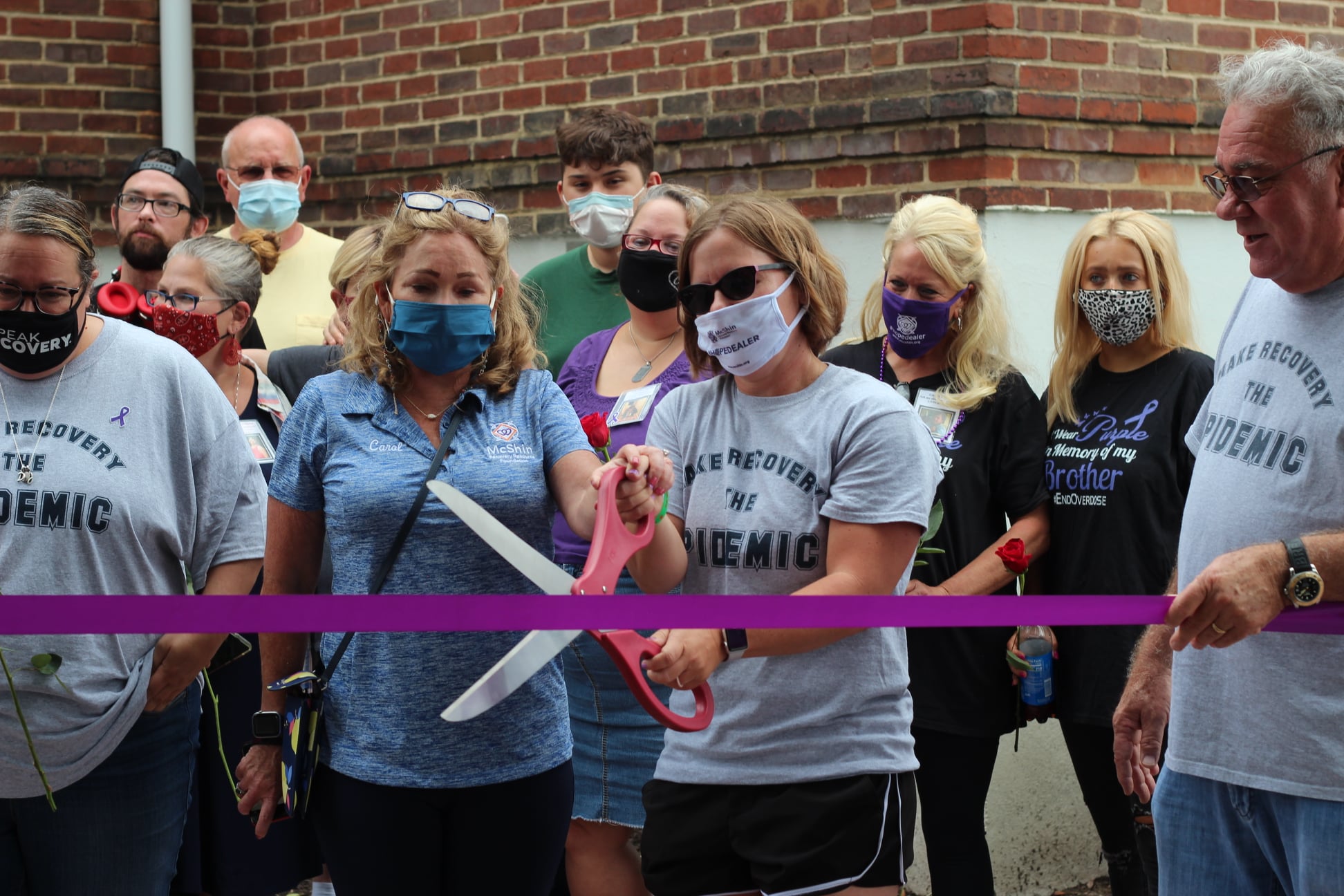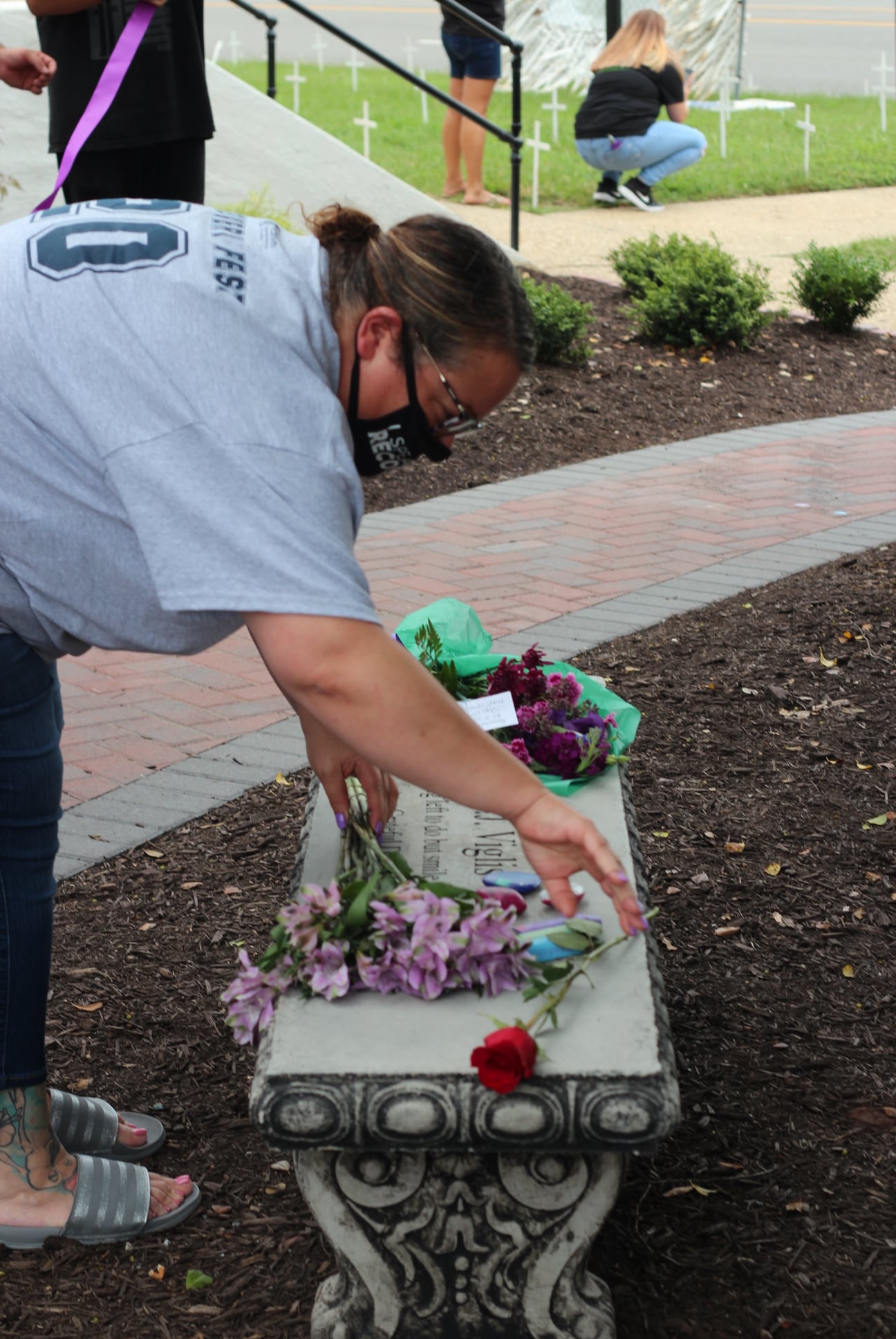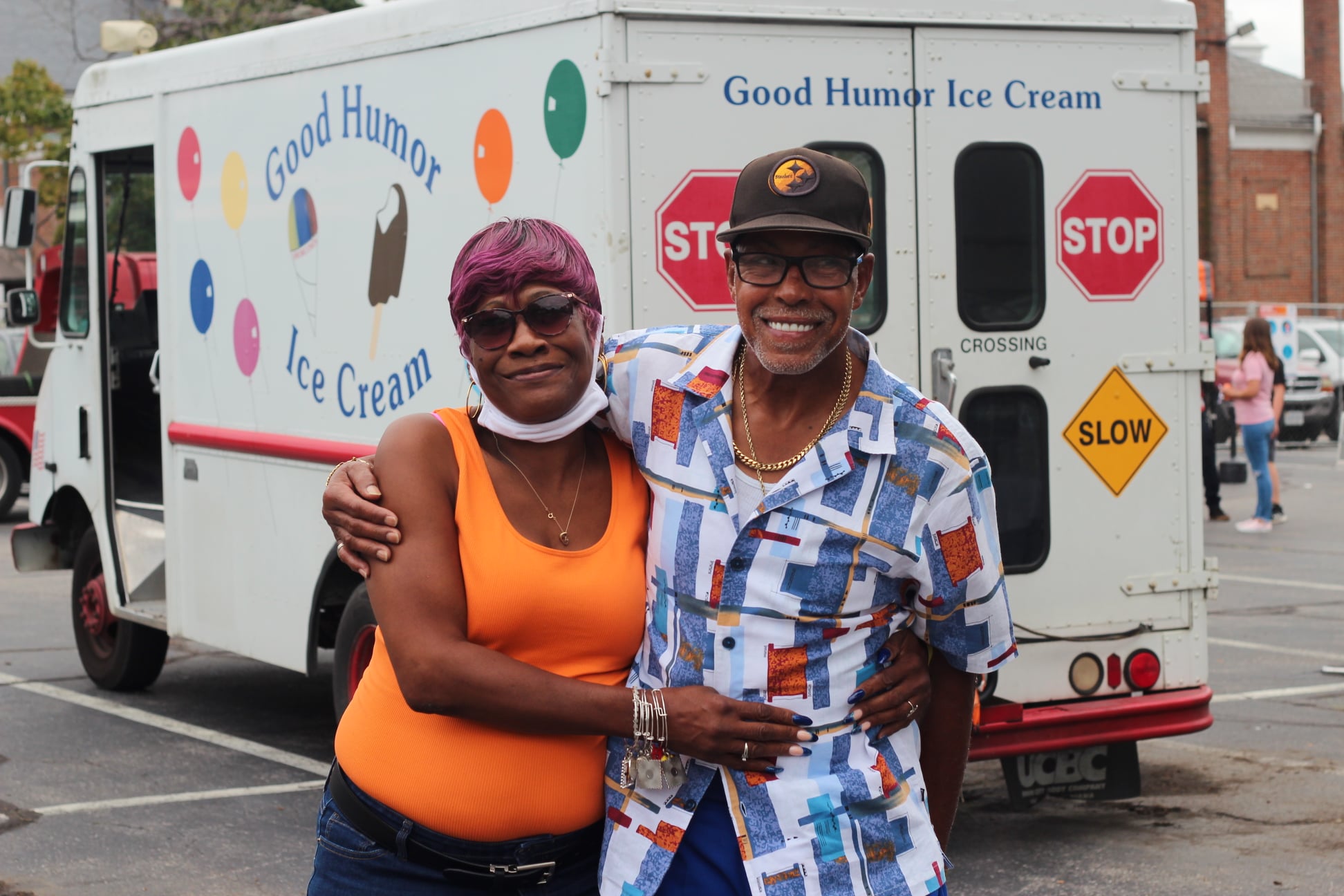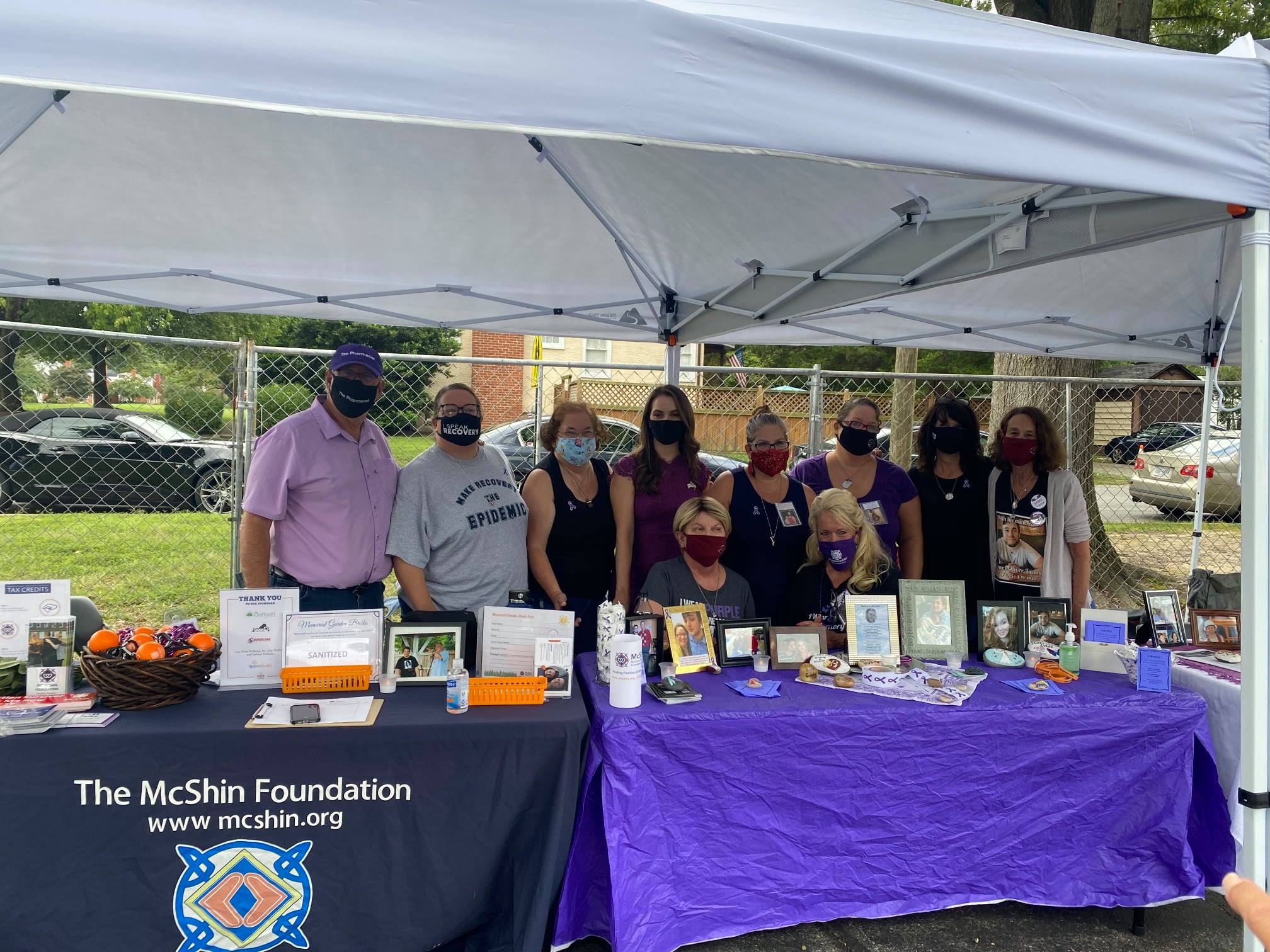 Need more information?
Reach out to McShin
For Recovery Fest 2021 event info please contact us at info@mcshin.org or call (804) 249-1845.
If you would like to purchase a brick for the Memorial Garden please use the button below.
Thank you!