Facebook Page:
Events:
Articles:
McShin controversy hits close to home for mayor who lost son to heroin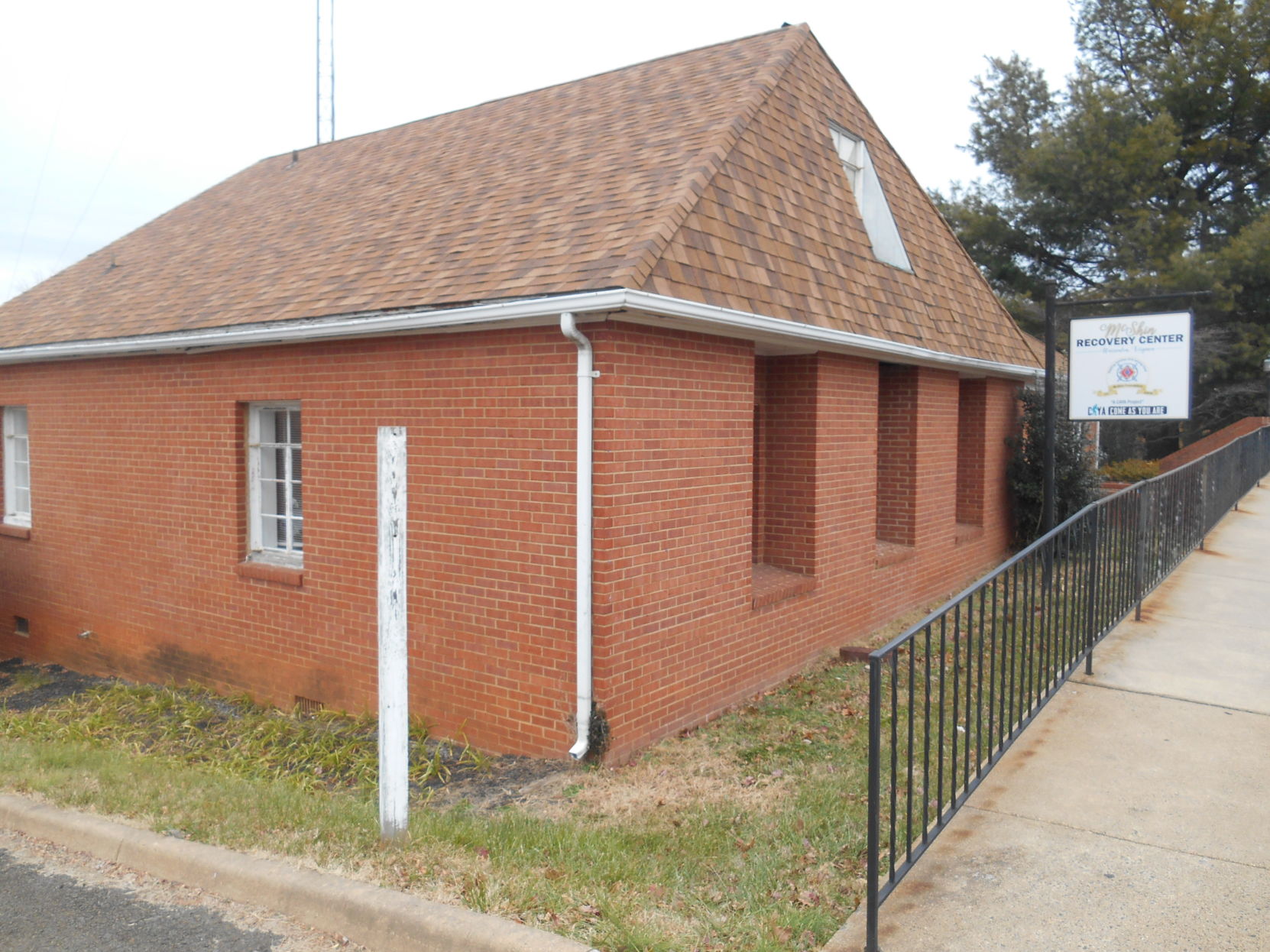 Powell Duggan's 38-year-old son died from a heroin overdose in 2015, something the mayor was reluctant to share until last week's Warrenton Town Council vote denying the McShin Foundation's request to operate a residential sobriety facility.
Duggan said he was moved by recovering addicts and others who spoke at the Jan. 9 public hearing prior to the vote—a vote that excluded the mayor because he can only break a tie. The vote to deny the special-use permit was unanimous.
"These are good people who struggle every day," Duggan said. "In contrast, I was dismayed to hear statements by a few nearby business or property owners to the effect that we don't want those people around our businesses, sitting on our benches, or reducing our property values."  … read more